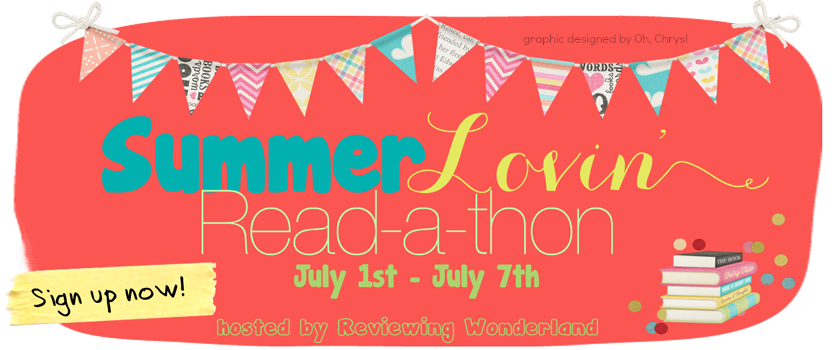 Hey Guys! Chloe here and it is the sixth dat of Summer Lovin' Read-a-thon. You can learn more about it HERE
Participation Post
This participation post is when we list our favorite bad boy or show a picture or do a bio OR where we would go on a date.
Gosh this was such a hard one because there ar SOOOO many choices. But ultimately I would have to go with the first bad boy that stole my heart and that would be Jace Wayland from The Mortal Instruments series
And because I am not happy with who they casted to play Jace this is how he looks in my head...
Thats better.
He's just so toutured and swoonworthy and just ahhhh...
Challenge Post

This challenge post is about which fictional character would you would want to have summer fling with and my pick is....
Adrain Ivashkov from Vampire Academy and Bloodlines!!
So, these are my picks, whats yours? Leave a comment!!